Maldives freediving project
The Maldives
2013/10/18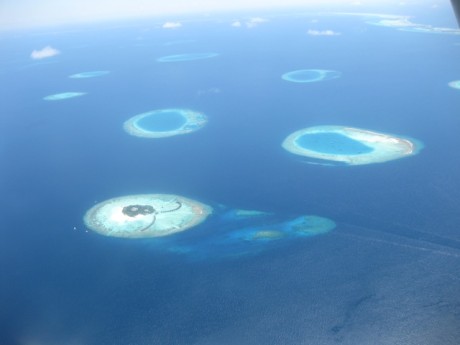 Breathtaking views as you fly over one of the many atolls. Down below, you see the tiny islands that are characteristic of The Maldives.
Flora and fauna, incredibly beautiful wherever you look. From fragrant Frangipangi to lush mini jungles, you feel connected with the silent expression of nature and its beauty.
Days filled with quiet moments. Recharge your batteries, both mental and physical ones. Here, its almost as if time is suspended. We might even wonder, who or what created this notion of ours of time.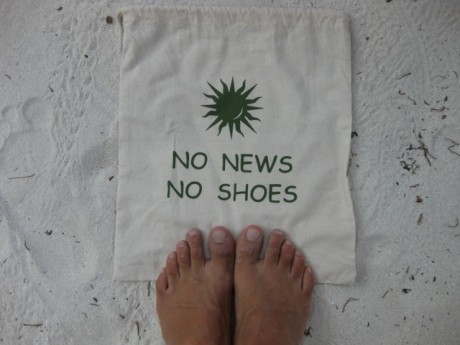 No need for shoes! Upon arrival on this island, you will be keeping your shoes in a bag until your departure. Whether or not you want news from the outside world, is up to you. But for a time, they are not really needed either.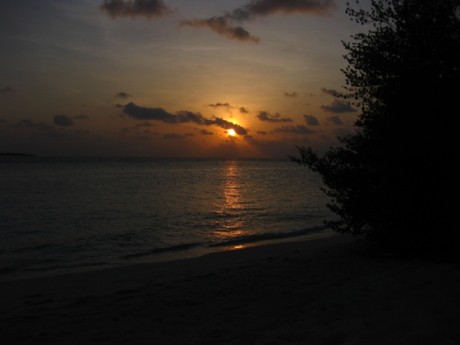 Beautiful sunrises, astonishing sunsets. Gentle waves washing up on the beach, the slightly cooling breeze and the last rays of ancient sunlight, thats all you are surrounded by.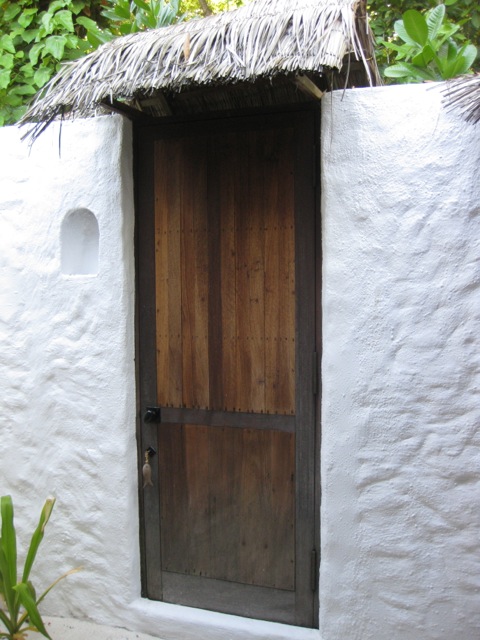 Some doors do lead to other places. And somehow this is the case here. Change is one thing. Significant shifts in how we feel alive, uplifted and fully connected to the moment, is totally different.